It has only been a couple of months since we were living on our natural habitat where we battle the noise of the city, shop our favorite clothes, eat our desired dessert or drive and commute going to our daily jobs. Yes, it hasn't been that long yet but how was your life changed in the span of these months? What have you been up to? How was your job so far? Better yet how was your company coping up with the recent turnarounds from office setting to having their employees work from home?
The emergence of working from home
Working from home has been customary for the past couple of years but haven't been on the mainstream since the pandemic started. According to fundera.com's recent Work From Home Statistics, the number of employers offering a work from home option has grown by 40% in the past 5 years.
Sure, a percentage of employees from all over the globe have already adopted this practice on some of their department. But not until today that probably some businesses realized that there are particular job positions that are actually can adapt to the Work from Home (Unofficially called by most, WFH) scheme. Although most like retailers, sales or healthcare are the exemptions.
Benefits of Working from Home during the Covid-19 crisis:
It keeps the business alive despite the lockdowns and restrictions. Continuity of work is essential to the economy as well.
It provided flexibility for the employees.
Employees with any sort of illness can still work in isolation without having to worry about passing the virus to their colleagues.
Less travelling means cleaner environment.
On the lighter side, less laundry too!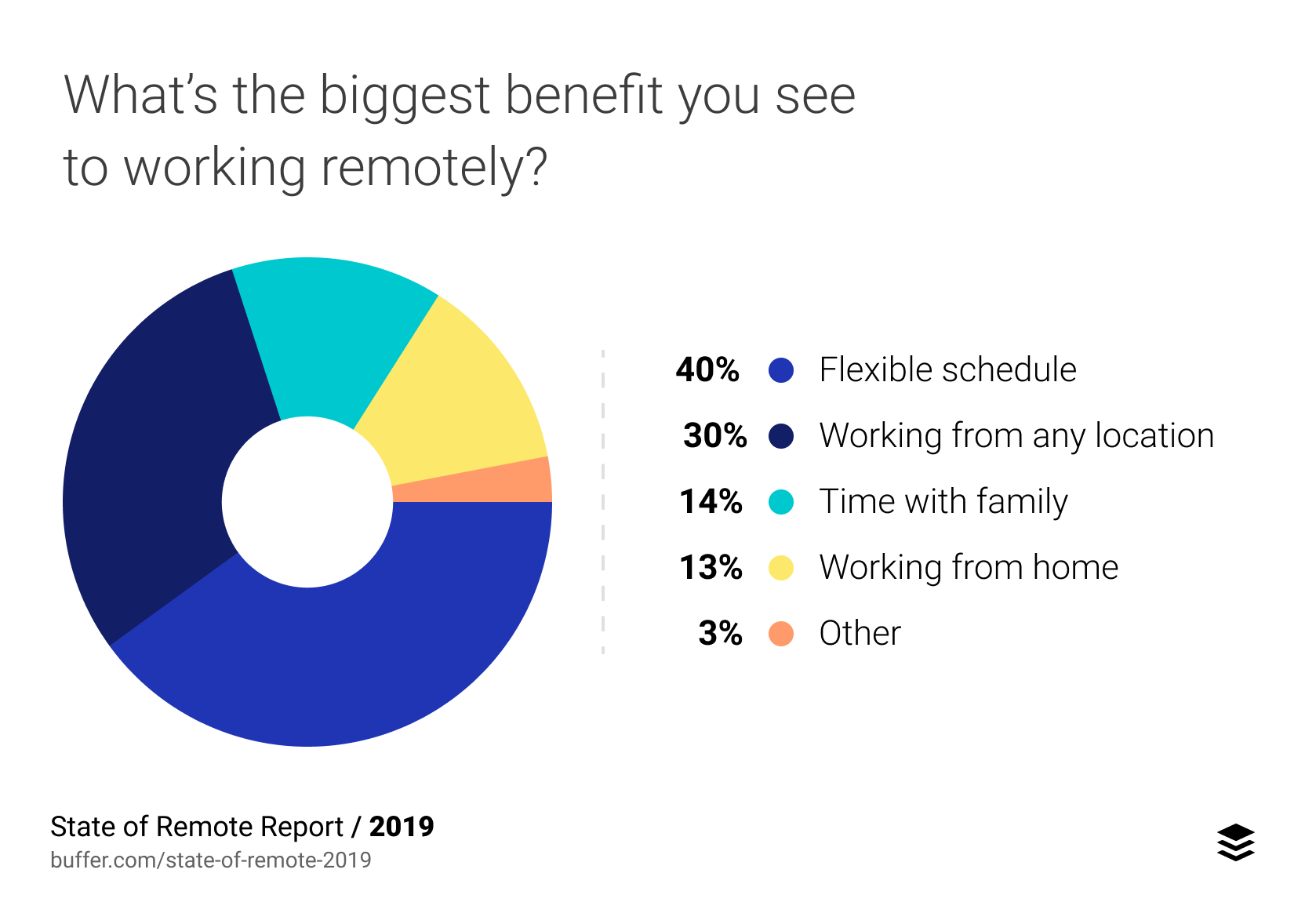 However, despite these benefits, employees must face the challenge of adapting to be more IT-literate so they can be more efficient on doing their tasks.
How does working from home links to marketing?
If digital marketing is a career, its career peak is now. Print ads on newspapers are officially collecting dusts on newstands. Huge billboards that usually catches thousands of attentions are now left fading on deserted streets.
But since the lockdown and businesses opting for their employees to work from home, people are now staying online longer. Probably longer than ever. The chances of seeing ads and content marketing on social media and other websites are at its highest.
Shopping online is now the alternative of going outside to get supplies and go through long queues. Even non-essential goods and services are now being bought online making most of the e-commerce sites the busiest at these crucial times. Uber even took the high road by (might be debatable) producing an advert that basically discourage majority to use their service.
Entertainment and sports industry took 360-turn when live events were cancelled. The internet is basically the source of everything entertainment today. Take NBA players starting to play NBA2K Tournament, though it is emphasized that there is no correlation between the player's real-life and virtual basketball skills, we can't help but get entertained of its wits.
What is the future of digital marketing after the pandemic?
Once lockdown and restrictions are lifted, it is expected that there will be a surge of people trying to get back to their old lives. Travelling, visiting family and friends, shopping malls, restaurants, bars, gyms, sports and event arenas will reopen. But unlike how fast the surge of Covid-19 victims, expect traditional marketing to recover gradually. People will most likely adapt on the current digital trend. Consumer's priorities and attitudes towards marketing will change. Additionally, how consumer spends their time and money will adjust.
It will be focal for the marketers to re-think and predict how consumer behavior were altered after the lockdown and restrictions are lifted. It will be possible that a change on consumer habits will transpire.
Here are some of the factors marketers might want to look out for after the pandemic:
The increase on online activity will stay
Fresh from the reports from telecoms.com, Netflix just announced a surge in subscriptions and revenues of 27% year-on-year increase for the quarter – all made possible because of the lockdowns on various countries and people are forced to stay home choosing Netflix as a choice of entertainment. So, what message this implies? It means that people might want or will want to continue using such products. Internet usage is only bound to increase.
Take consideration of empathy
The whole humanity can agree that everyone right now is having an uncertain feeling which means empathy and sensitivity are critical. Marketing messages should be assessed.
Growth opportunities on the way
Stay visible despite the outbreak. Continue planting seeds as this will not last forever. Though companies might need to be cautious of the marketing spendings, staying visible to the target audience during and after the pandemic can help the brand stay fresh in the minds of the consumers.
One thing's for sure, marketers will need to keep up with the new phase and update their strategies after this pandemic.
Stay safe everyone!